The Alternative Cabinet War Rooms
Over the course of 7 days, we joined forces with Subterranea Britannica and FARO to scan and photograph the Paddock Bunker, Churchill's alternative war rooms. The result is a LiDAR scan of all 50 rooms across two levels, set below a housing estate in North London. The Bunker is full of history, most of which you can read here on the Subbrit site.
Armed with several cameras, a remote buggy and a LiDAR scanner we set out to document every inch of the location. Each scan was accompanied by a set of panoramic photos and handheld detail photography, which when processed together create a photoreal three-dimensional scene.
Further to our traditional photography, we shot 360° moving imagery using Brownian Motion's Mantis rig with two Epics, back to back, glazed with two Entanyia lenses. This produced two very large fish eye plates which can either be stitched for a VR video experience or chucked into the data pool for further processing.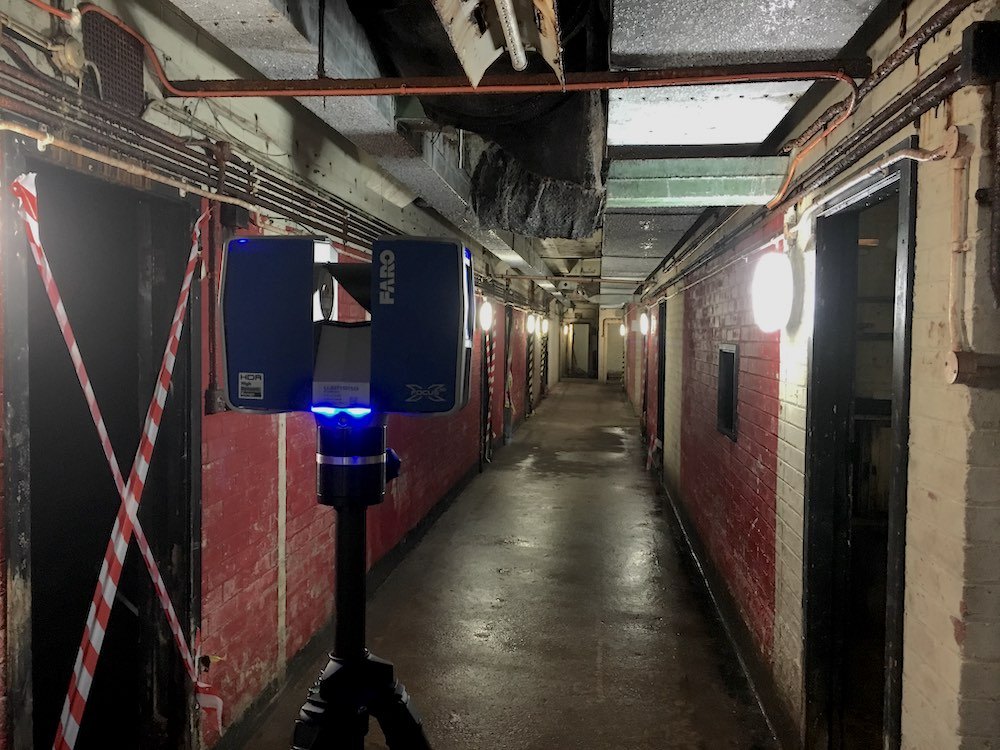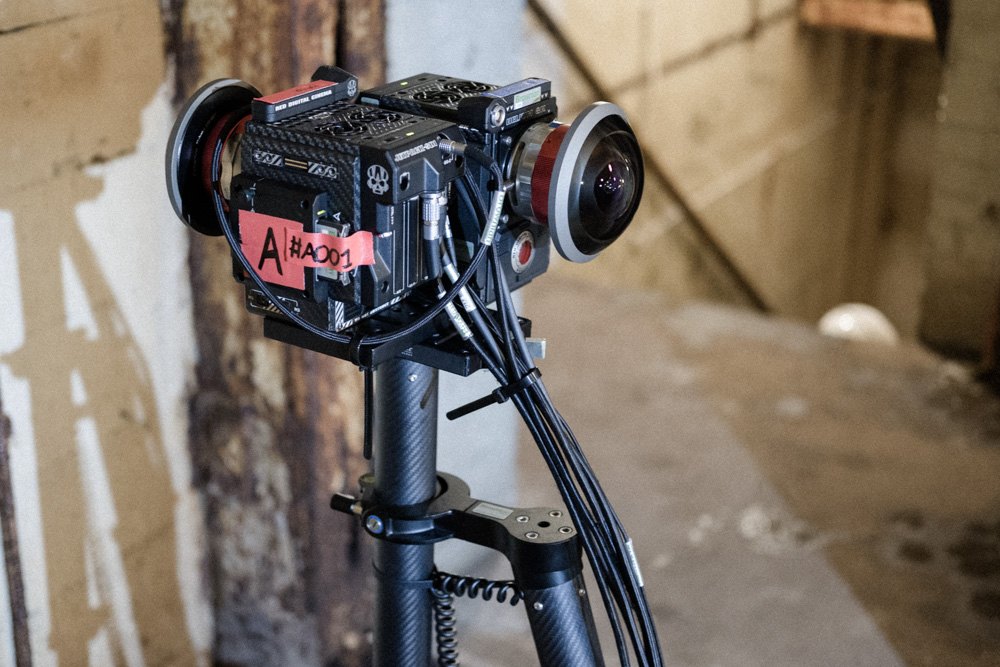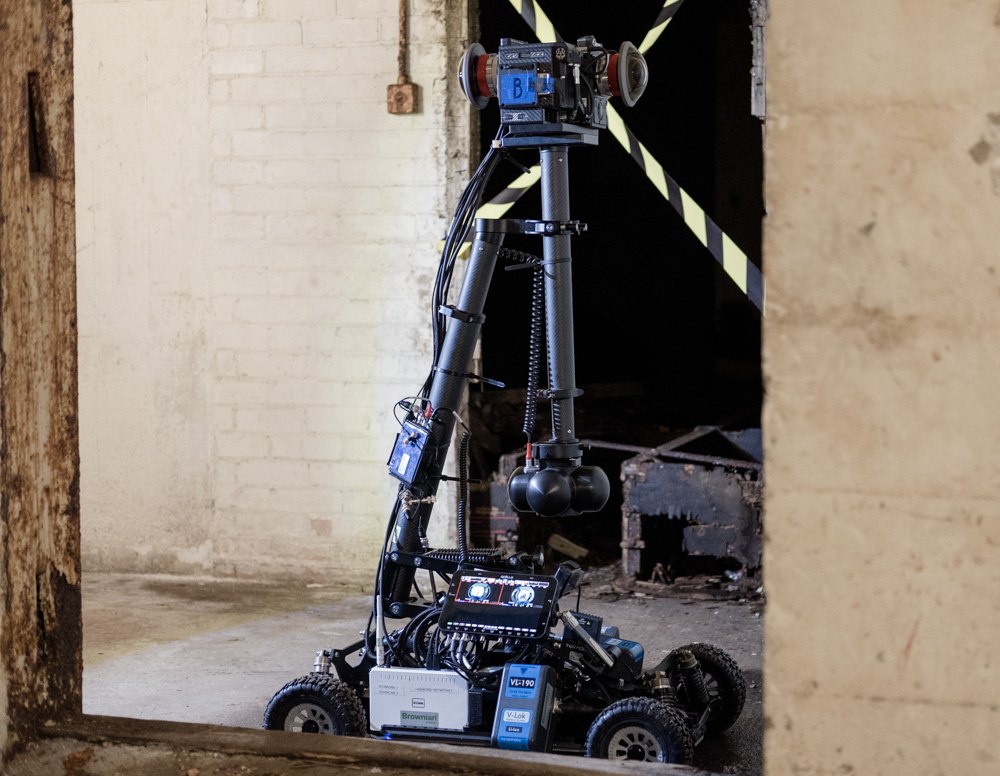 The project is ongoing and the object is to create a photo-real, dimension accurate environment for the whole bunker, enabling virtual tours through the bunker.
The team at Subbrit can also use the data without having to return back to the site and continue exploring its hidden secrets and history. Our progress will be documented here on FXLAB.